by Dave & Jes
posted May 13 2014 7:58AM
Europe's top court tells Google to 'forget'
Europe's highest court ruled Tuesday that people have the "right to be forgotten" and can ask Google to remove some sensitive information from Internet search results.
[Source:
USA Today
]
---
[Source:
BBC
]
---
Forest Service to Continue Prescribed Burns in Lake Tahoe Basin
U.S. Forest Service fuels management crews expect to continue prescribed fire operations around the Lake Tahoe Basin the week of May 12, 2014, and are likely to continue operations throughout the month of May, weather permitting. During the next few weeks, burning may take place in the Luther Pass Campground off of Highway 89 S. Operations are ongoing and may continue as weather, staffing, and conditions allow. Locations could vary due to changing conditions.
---
Western Antarctic ice sheet collapse has already begun, scientists warn
Two separate studies confirm loss of ice sheet is inevitable, and will cause up to 4m of additional sea-level rise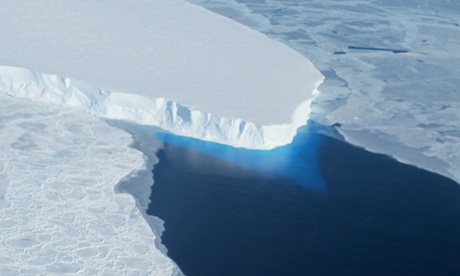 [Source: The Guardian]

---
[Source:
BBC
]
---
CLAY AIKEN'S PRIMARY OPPONENT DIES AT HIS HOME

[Source: AP News]
---
A future of thirst: Massive worldwide water crisis lies on the horizon
[Source:
Raw Story
]
---
Nevada Road Projects Could be
Delayed, Cost Jobs
Major road projects in Nevada will likely be delayed unless Congress acts by fall to address a highway funding shortfall.
A report presented Monday to the state Transportation Board of Directors says delays could cost the state 6,000 jobs.
Gov. Brian Sandoval who is chairman of the boards tells the Las Vegas Review-Journal (
http://bit.ly/1jktVJ0
) that postponement will affect families and the state's transportation infrastructure.
Project Neon, a major Interstate 15 widening project in Las Vegas and the Boulder City Bypass are not expected to be affected if Congress fails to approve a new transportation funding bill.
But many other projects scheduled to see construction beginning in 2015 or 2016 would be postponed a year or two, and others would be taken off the list completely until funding is available.
[Source:
KTVN
]
---
Inmate sues Reno jail over meals
[Source:
RGJ
]