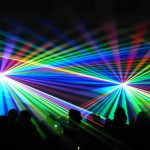 Jamie here, host of the mid day show! Did you know I also get to host a specialty show on Saturday night called Jam The Man?? It's true! The next two shows are extra special because it is the first contest/ticket giveaway during the show! Harrah's Tahoe is presenting two nights of STS9 (sound tribe sector 9) on April 6th and 7th. They are also sponsoring two episodes and giving me tickets to give to my lil' jammers! Listen in on Sat.25th and Sat.1st for the code word to txt to 30218. I will call all the winners on the following Monday. I don't want to bug you at midnight.
I was given an amazing opportunity in being aloud to host this late night program. Talk about music discovery. I'm learning along with you and truly love finding new bands from the jam circuit. Plus where else can you enjoy those long 9 minute jams you love!! Thank you all who have become loyal Jam the Man fans and welcome to all new listeners just discovering it. I'm constantly keeping my eyes and ears open for new jams. Festival going is talent scouting here in X-ville! If you know a jam band that you love or you find someone new at a festival feel free to send it my way along with any requests I might be missing. "Jammie" will talk to every Saturday from 10 until midnight…Jam on!
Here's the link to the STS9 event if you want to buy tix but listen for the code words the next two Saturdays to win!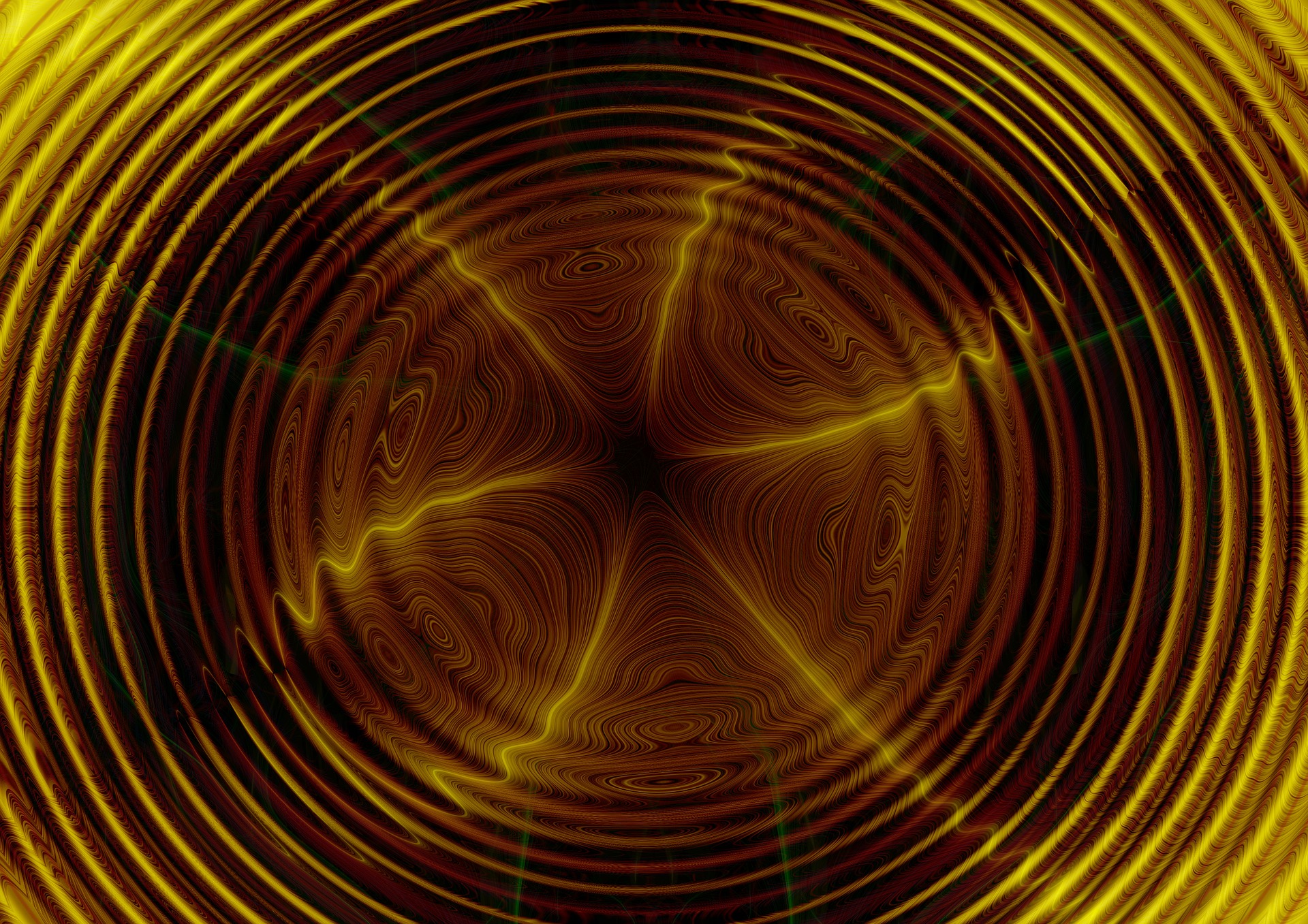 http://www1.ticketmaster.com/event/390052428FA12235