ESI Security Services is currently searching for employees in the Reno/Sparks area.  Are you ready to start your career?  Becoming a security officer is easy and
fun! ESI is offering full and part time positions, with flexible schedules.  It's easy to apply.  CLICK HERE and fill out an application.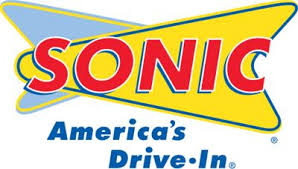 Sonic Drive-In Is Expanding In Northern Nevada And Is Opening A New Restaurant Near The Corner Of South Virginia And Neil Road…You Are Encouraged To Apply.  At Sonic They Love To Attract And Hire Wildly Creative People…Bold, Unique Personalities, Whose Passion For What They Do Shows In The Food, The Experience And The Culture Of The Sonic Brand.  At Sonic They Are Firm Believers That Diversity Of The Workforce Makes Them Stronger And Inclusion Of Different People Makes Their Business Better.  Text Apply 6739 to 876642 Or Click Here For An Online Application.  Sonic, Is An Equal Opportunity Employer!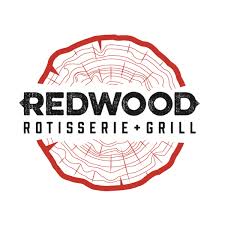 Redwood Rotisserie + Grill is hiring for servers, bussers, and food runners!
Available ASAP at  860 E. Plumb Ln, Reno NV 89502
Redwood is an awesome place to work! It's a fast-paced and fun environment with people who treat the employees and customers like one big family. We offer competitive wages with tips and opportunities for quick advancement – we prefer to promote from within! We will be happy to train the right candidate. Please visit us in person for an application!

EMPLOYMENT OPPORTUNITIES
With three connected but distinctive casino resorts in the heart of Reno, THE ROW offers something fun for everyone.
Do you enjoy the hospitality industry? Are you passionate and motivated? Do you like to be part of the excitement while serving others? Do you prefer to let your creativity or expertise shine behind the scenes? We're looking for people to join our family who are as excited as we are to take our company to the next level by providing exceptional Family Style Service to our valued guests. Whether you are serving guests directly in the front of house, or supporting the heart of our house, your role is important. Click HERE to apply TODAY!