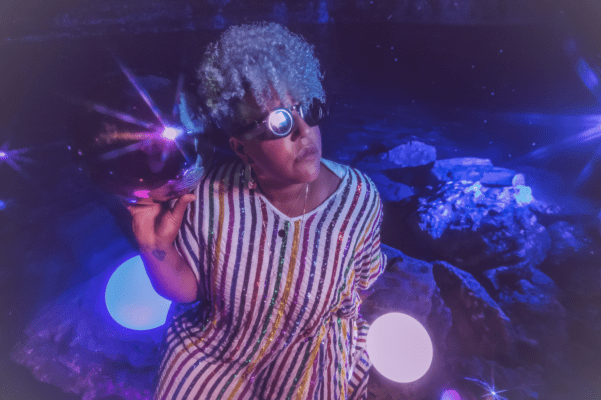 NEW 13th CENTURY METAL MIX BY MICHAEL KIWANUKA OUT NOW!

Michael Kiwanuka

mix of Brittany Howard's "13th Century Metal." is out now! With his first-ever mix for another artist, Michael brings an irresistible Afrobeat inspired groove to the song.

Michael Kiwanuka says, "I was so excited to get to work on this project as I've always been a big fan of Brittany's music. Knowing this particular track and being such a fan of her voice, I wanted to not meddle with her voice, and then to make it front and center. She sounds victorious when she sings and speaks, so the music I made was governed by that."

Check out the video HERE!