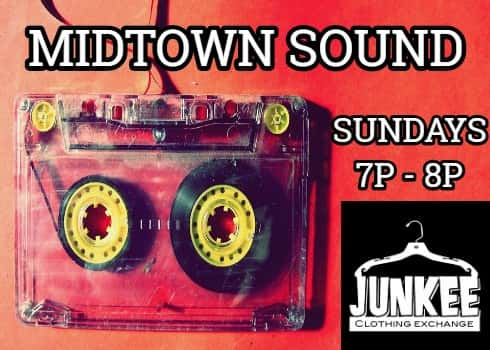 Midtown Sound keeps you in the know about the newest hub of Reno: Midtown District! Organically grown, Midtown District has blossomed into the hippest shopping, dining, and residential district in all of Reno. Midtown District constantly has new small businesses and events popping up, and we are here to tell you all about it! Hosted by Jessica Schneider and Heather Puckett, Midtown Sound is everything Midtown along with carefully selected songs each week targeted for all walks of life. Tune in every Sunday at 7:00 to 8:00 pm here on 100.1 the X! You can also check us out on our Facebook page: Midtown Sound and our Instagram page: @midtownsoundreno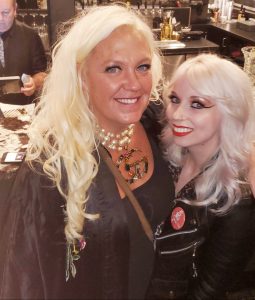 About your hosts:
Jessica Schneider:
Serial entrepreneur and arts advocate Jessica Schneider has been a huge part of Midtown District for the past 9 years. Owner of Junkee Clothing Exchange, Simple Donut Ice Cream Sandwiches, and now Visionary, Jessica is a strong believer in the power of small business, kindness, and good ol' fashioned common sense! Jessica loves all types of music, with her go-to's being the Rolling Stones and Fiona Apple.
Heather Puckett:
Born and raised in Reno, Nevada, Heather has been the buyer at Junkee Clothing Exchange for the past four years. Heather has a passion for vinyl, vintage clothing, and rock n' roll. Heather is stuck in the 1970's, without actually living through them! You can catch her DJ-ing (actual records, not off of a laptop!) around Midtown under the name Twiggy Stardust. Her go-to's are The Runaways and The Stooges.